Do you want to start learning ServiceNow or need to get a ServiceNow Lab instance? In this post I will run through the steps to setup your own lab instance through the
ServiceNow is a cloud-based platform that offers a suite of digital workflows for IT services management, operations management, and business management. The platform provides tools for automating and streamlining IT processes, including incident management, problem management, change management, and asset management. ServiceNow also offers a range of integrated applications and services to support various business needs, such as human resources, customer service, and security operations.
Personal Developer Instance (PDI)
Known as a Personal Developer Instance if you sign up to the programme you can register a PDI and use it to learn about ServiceNow and develop applications.
Sign in at the Developer Site – https://developer.servicenow.com/dev.do
If you have not created an account register for an account and sign in.
Once you are signed in you have to answer a couple questions about your use case.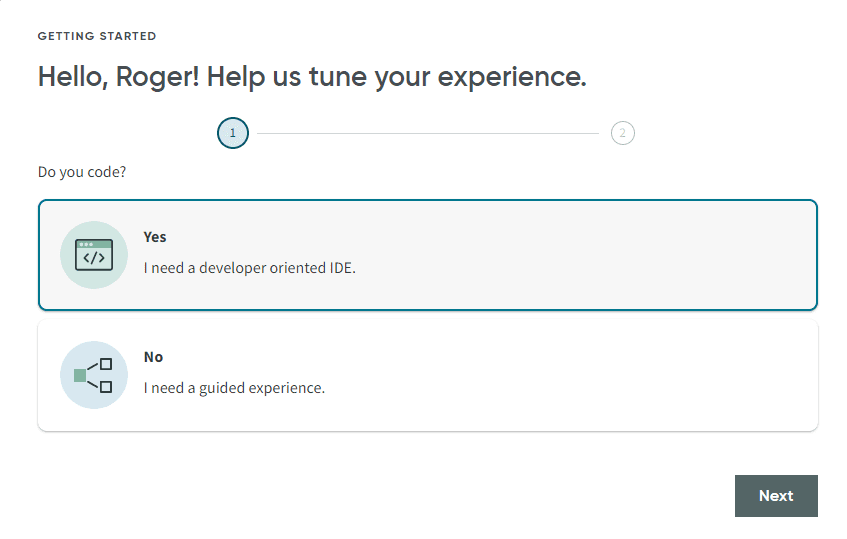 Then once fully logged in you need to click on Request Instance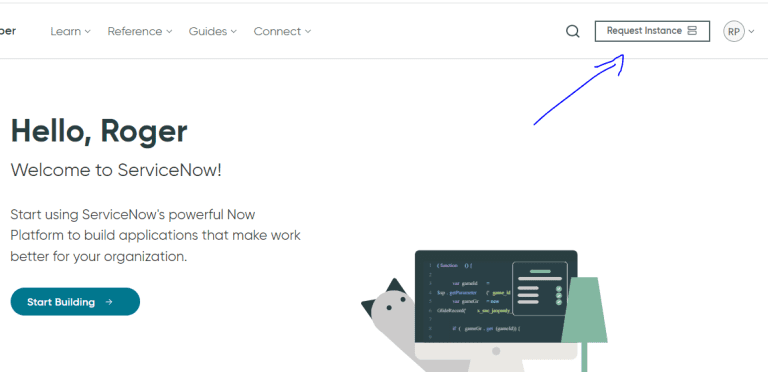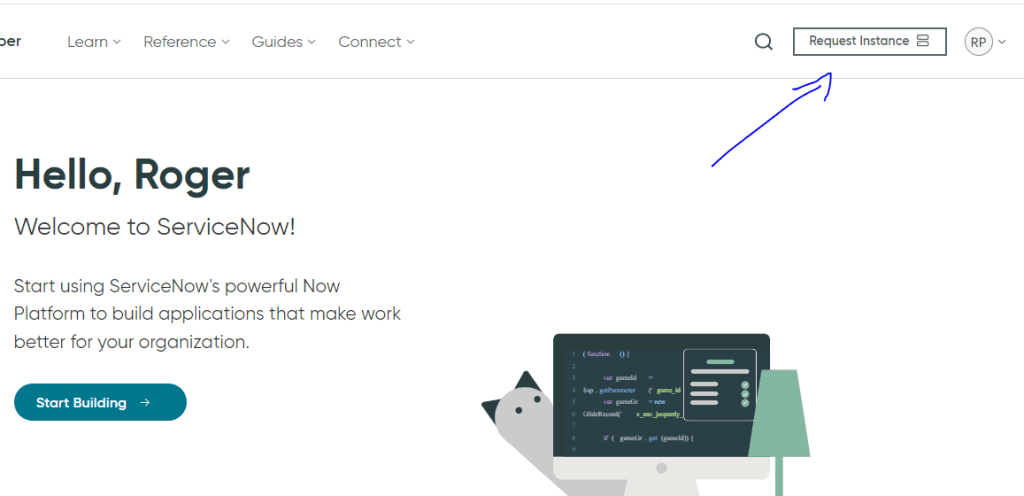 Once you have requested an instance it might take a few minutes to spin up and then you will be able to start using it.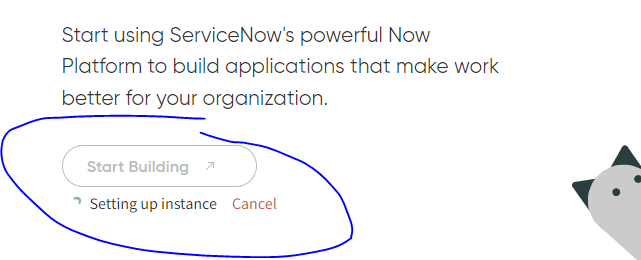 Once the instance has been provisioned you are presented with a URL of the developer instance and username and password

Click on Open Instance and you should see a screen like this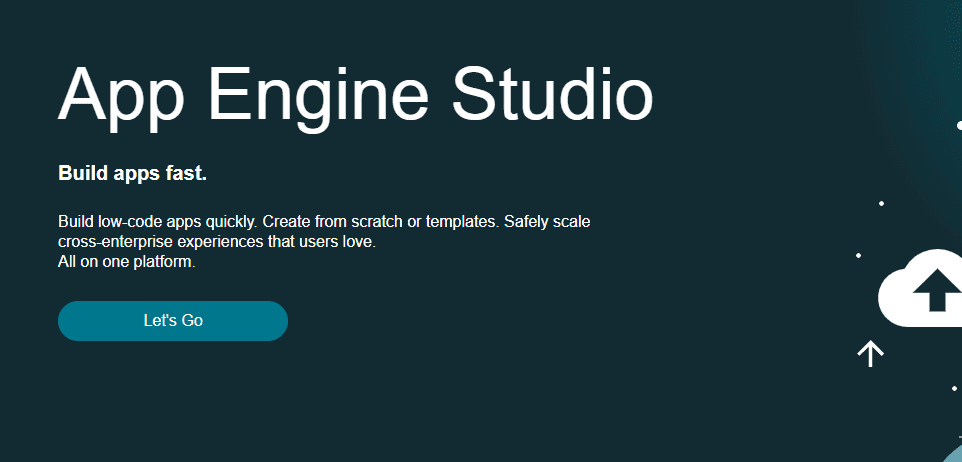 ServiceNow Administration Fundamentals on Demand Course
ServiceNow also have a free course which you can sign up for called ServiceNow Fundamentals on Demand. Once completed you will also get a free exam voucher to take the CSA exam
All the details are here:
https://nowlearning.servicenow.com