Hi, I'm Roger, I am a Network & Security Consultant and currently work for a Cisco Gold Partner in the UK focusing on network automation and all things netdevops.
I am CCIE #50038 in Routing & Switching, a journey which cost me a lot of time, money, sweat and tears. More on that later.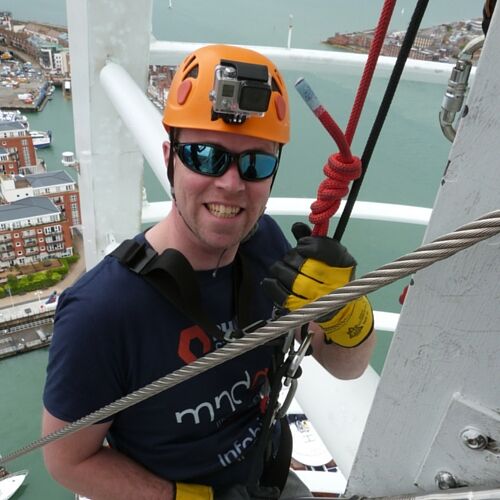 I also create free and paid online courses.
My Story
I originally setup this blog as a portal for my CCIE Studies.
On August 27th 2015 I passed the CCIE Lab and I became CCIE #50038.
This was a long journey and I am not ashamed to say it took me 5 attempts to pass the CCIE Lab!
If you want to find out more about that and read about my tips to help you not make the same mistakes that I did you can,
Read about My CCIE Journey Here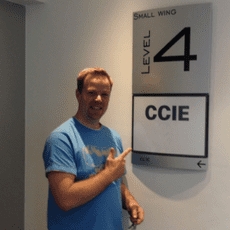 Right now I am writing more about Network Automation, Ansible & Python. I recently passed the Cisco Certified Devnet Associate and am currently working towards Cisco Certified Devnet Professional.
I have a gorgeous wife and a 14 year old daughter
I love to travel, recent destinations include Kenya, New York, Canada and Sierra Leone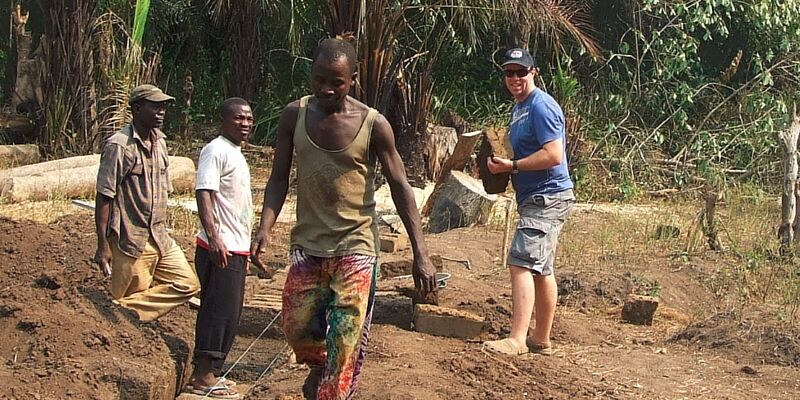 This is me helping to build a clinic in a remote village in the northern province of Sierra Leone

If you want to reach out to me on anything related to my CCIE Journey or any other network related subject you can email me at [email protected]
For any advertising related enquiries on this site please contact [email protected]