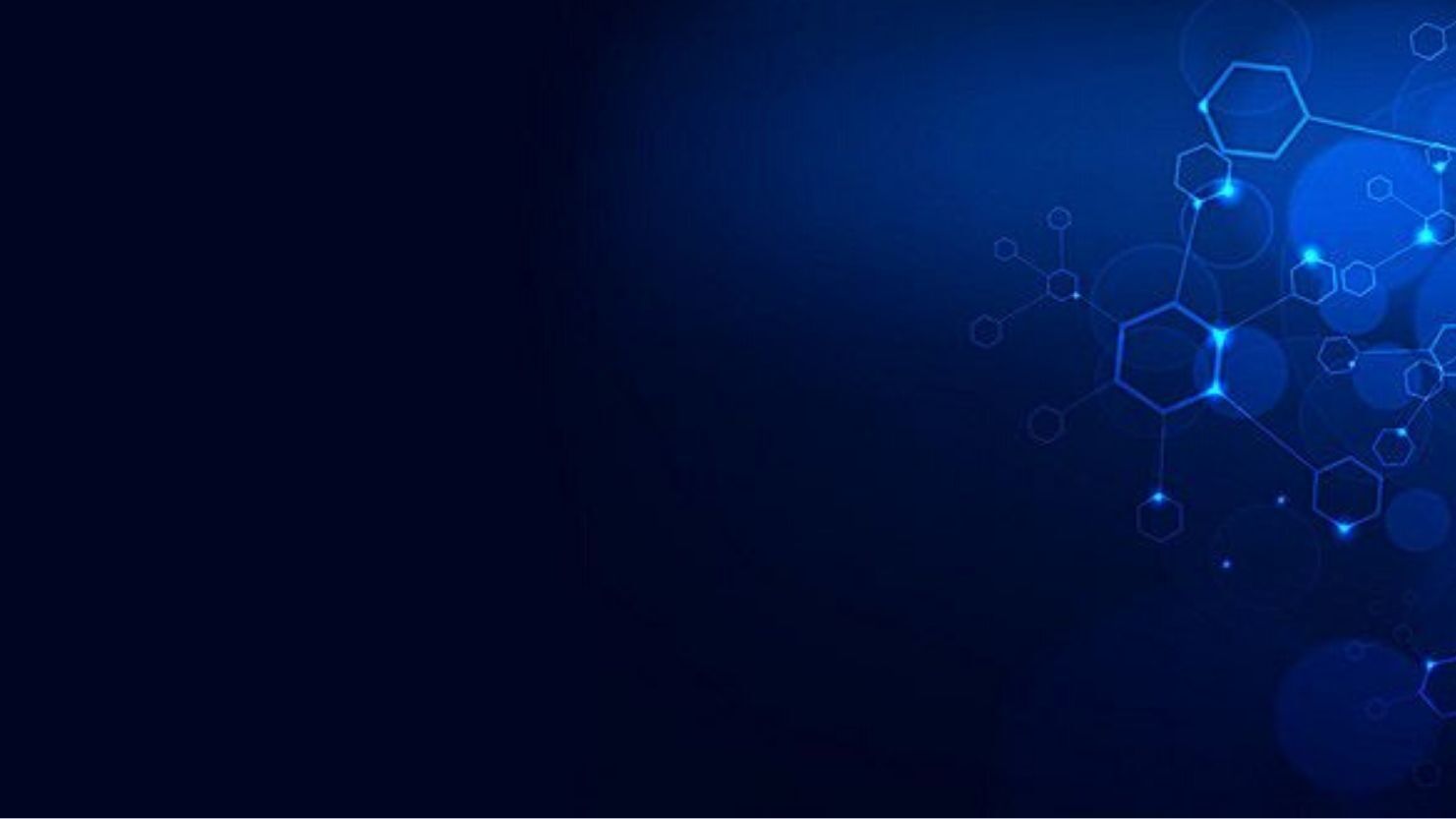 Learn Network Automation
Master the many network automation technologies from myself, Roger Perkin CCIE #50038
There are so many tools to learn, Ansible, Python, Git, Gitlab, Github, API's, Nornir and so many more.
The biggest challenge for most network engineers is knowing how to get started.
Enrol in one of my easy to follow courses and I will guide you into this incredible and exciting world.
Ansible
Ansible is one of the easiest ways to get started with network automation.
Simple setup, agentless, no knowledge of Python required!
Python
Python is the most popular language for network automation and is becoming an essential skill for network engineers to learn.
Git
Git is very popular with network engineers to version control their code, configurations and playbooks.
Cloud
With more networking moving to the cloud a solid understanding of all cloud options is essential for any network engineer today
Latest Content
What is Bitcoin and how does it work? Bitcoin is a crypto (or digital) currency which operates outside the control or oversight of banks. It runs on peer-to-peer software networks, a public ledger …
Want to Learn with me?
Get started in the world of Network Automation with my
courses on Ansible, Nornir & Git

CCIE #50038
I became CCIE #50038 (Routing & Switching) in August 2015

Devnet Certified
My most recent certification is the Cisco Certified Devnet Associate.
Proud to be a member of the class of 2020!

YouTube
I produce videos on YouTube covering all topics of Network Automation
Network Automation Courses
If you are looking for premium network automation training courses in Ansible, Python, Nornir (and coming soon Git) I have authored a few courses which will accelerate your learning. Buy as single courses or as a single bundle – View Network Automation Courses
Ansible Course
My Ansible training is 100% hands on video labs taking you from installing Ansible all the way to running your first production playbooks.
Master Ansible today and be up and running in a few hours.
Hi, I'm Roger Perkin, I am CCIE #50038 and have been designing and building enterprise networks for over 20 years
I provide free and paid learning in all areas of Network Automation. Ansible, Python, Git, Nornir and more.
Currently working as a Network Automation Engineer
Videos
I also have a YouTube channel where I publish videos on Network Automation, Subscribe to be notified when I upload a new video

Popular Categories